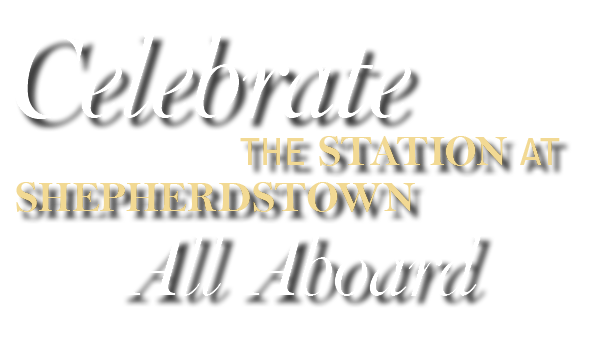 Membership Drive: October 18
Join us October 18, 2019 from 6pm – 8pm for our 2019 Membership Drive! Enjoy catering by the Bavarian Inn and drinks by Bavarian Brothers Brewing. FREE Admission and ALL are welcome!
Where: The Station at Shepherdstown / 100 Audrey Egle Drive / Shepherdstown, WV 25443
Memberships start at $35 and members get 3 rental hours for free!
Since 1910, the Station at Shepherdstown has been a beloved and friendly community space. And even though trains haven't stopped here since 1957, it's still a big part of the community as the location for all kinds of events.
From Pilates to planning sessions, self-awareness workshops to weddings, art exhibits to antique shows, the Station at Shepherdstown provides the perfect setting for your event.